Mommy Makeover
Ready to prioritize yourself and get that pre-baby body back? We get it, no matter how much you diet or exercise, that baby pooch just won't budge.
See Before & Afters
Get a Free Consultation to Claim Employee Pricing!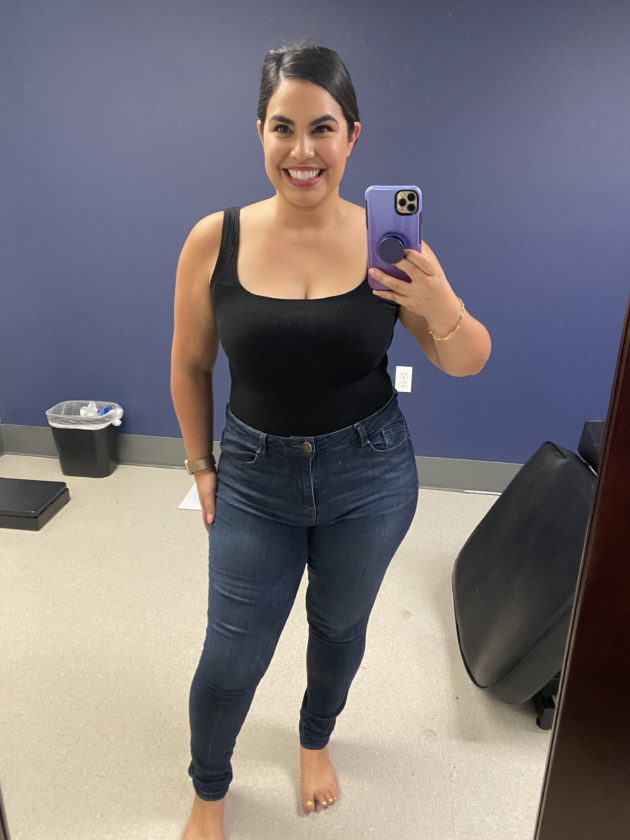 How Mommy Makeover Works at Sono Bello
Our AbEX™ procedure, coupled with micro-laser liposuction, is the ideal way to remove stubborn excess fat and sagging skin on the abdomen that is so common after having children. We understand that Moms don't get sick days, so that is why our procedure allows for minimal downtime. Most of our patients are back to their regular activities or work in under a week.
Learn More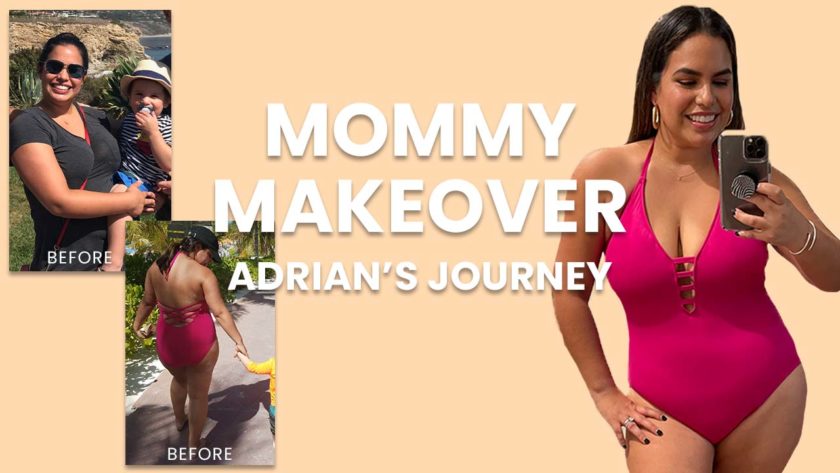 Adrian's Transformation
Adrian, a mom of 2, came to Sono Bello after being inspired by other patients' results. Eager to make a positive transformation in her own life, she decided to have a Sono Bello procedure herself. She was ready to do anything to get the results she wanted and deserved.

Individual results may vary. Images and testimonials do not constitute a guarantee of any particular outcome.