Lenora's Story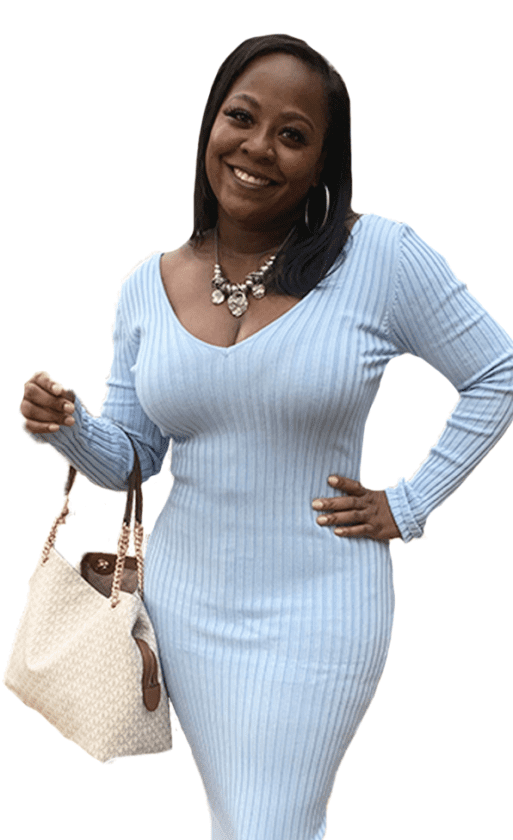 SEE HER VIDEO
After having two kids, Lenora's body wasn't where she wanted it to be. Her stomach specifically never totally recovered to its pre-pregnancy form and she struggled to burn off stubborn abdominal fat. No matter how hard she tried, she couldn't flatten her belly.
Lenora went in for a free liposuction consultation at our Charlotte location and then scheduled an appointment to have her waist, back, belly, and bra roll operated on. She also elected to have our AbEX skin tightening procedure done to ensure the smoothest possible results post-operation.  
The surgery went perfectly, and Lenora says, "Dr. Vega made me comfortable and assured me that she could achieve the results I was looking for. The best part about this process was the immediate results and the support and education from Sono Bello." 
More Body
Transformations
Slide To View More
Get a Free Consultation to Claim Employee Pricing!
Learn More About Sono Bello
1-800-995-1136
Best Deal of the Year!
Get Employee Pricing*
Claim this special offer by scheduling your free consultation today!