Patti's Story
SEE HER VIDEO
Patti is a "tell it like it is" stay at home mom of two from Long Island. Even though she had always been a gym rat, she had a role on her stomach and around her underwear and was getting up into size 10/12 after always being a 4/6.
What she loved about Sono Bello was that they had "real" plastic surgeons from the big cities who came in to her town. She was getting the same procedures as people who are paying more in the fancy plastic surgeons office. She did her first procedure in 2014 and loved it. She went back in 2015 and she was especially thrilled with that surgery.
She's told everyone about her success at Sono Bello. She's even recommended it to two girlfriends who actually had procedures! She's thrilled to be a mom of two teens who's still rocking a bikini! She felt so great after surgery, she even did boudoir photos for her 40th birthday.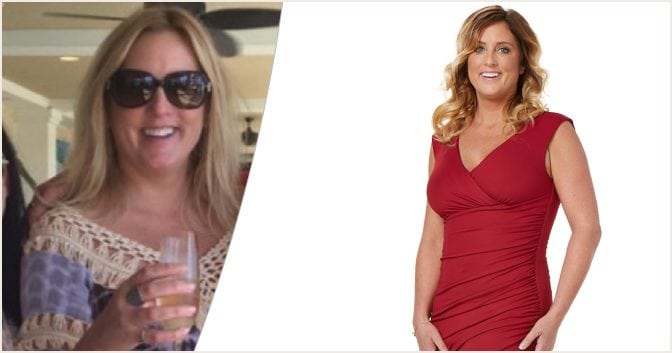 More Body
Transformations
Slide To View More
Celebrate the Holidays
Get Exclusive Friends & Family Pricing
Learn More About Sono Bello
1-800-995-1136
A Special Gift for You:


Unwrap Exclusive Holiday Savings
Schedule your free consultation by 12/31 for special holiday savings!