Nekia's
Story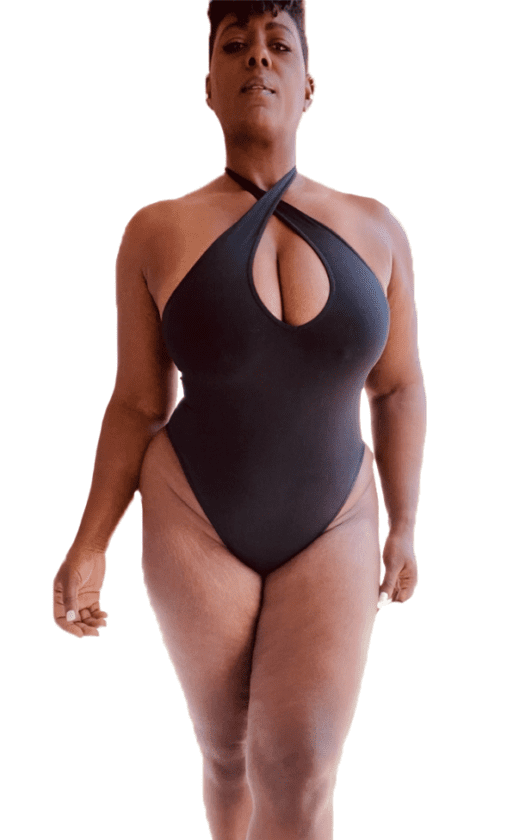 SEE HER VIDEO
Nekia, a bodybuilder and dance instructor from Michigan, had two major reasons for undergoing liposuction surgery. First, she felt that her physical insecurities were holding her back from achieving her full potential. Second, she wanted to feel sexy and confident for her significant other.
She started putting on weight at the beginning of 2020, so her goal was to get her body back to the peak condition it was in pre-pandemic. With help from the Sono Bello surgeons at our Troy, MI location, she was able to remove the stubborn fat that had accumulated around her abdomen. After her recovery from the procedure, her continued dedication to fitness and healthy eating have helped her keep it off.
Today, she feels much more comfortable and confident in her body. For anybody considering liposuction, Nekia's advice is to "get your energy straight before all your appointments."
More Body
Transformations
Slide To View More
Schedule a Free Consultation - Save $250**
Learn More About
Sono Bello
1-800-995-1136
Shorter Days Mean Bigger Deals:
Get $250 Off Today!**
Schedule your free, no obligation consultation today & receive our limited time special.